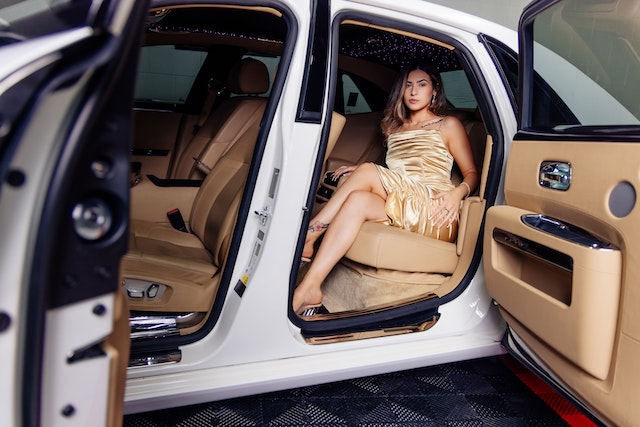 When organizing a special event or any meeting you and your guests, family, and friends surely want to have a good time and not to worry about driving. Our experienced chauffeurs will guide you through what every city you are in.
What you can expect from Zak Rides
With our consistency in attention to detail in every trip for everyone, you can rest assured that you will receive reliable, and competent service.
Zak Rides Transportation is the name of trust and safety for all kind of travel such as Meetings and covering Special Events.
Our professional and trained chauffeurs will always make sure your respected and valuable guests have the memorable travel experience and arrival to your event in style.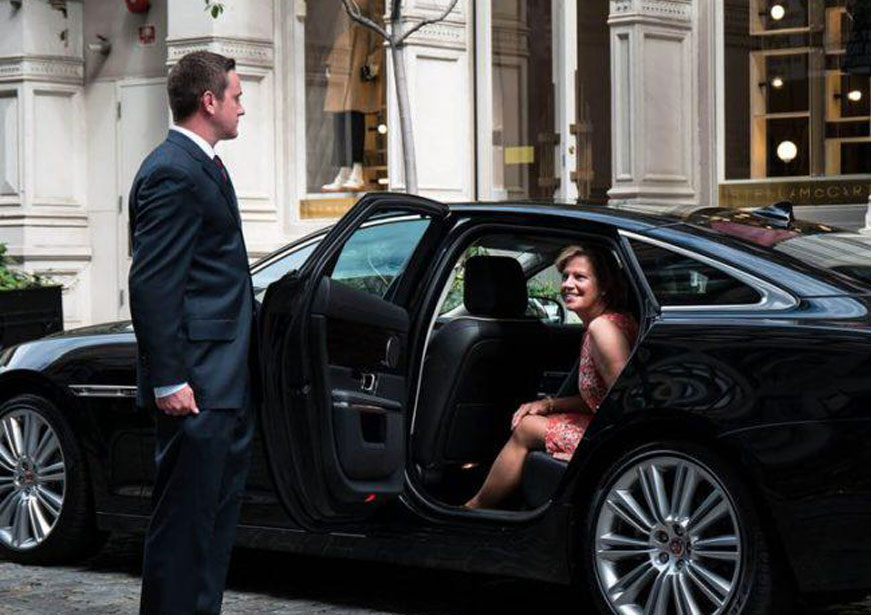 Professionally Trained Chauffeurs
24/7 Full-Service Transportation
Network of Transportation Industry Professionals
Benefits of Hiring Zak Rides
Luggage Safety
We make sure your luggage is safe while travelling with us.
Beverage or Drink on request
We have the option of adding beverages and drinks on cost price.